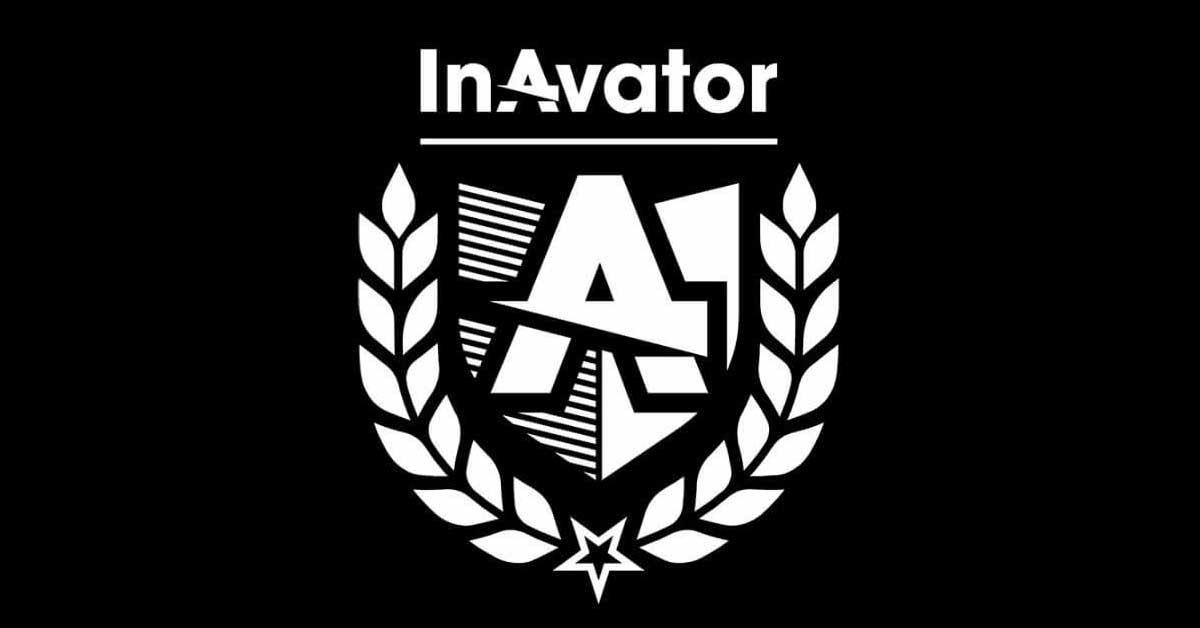 Deadline has Passed
With over a decade of experience helping break music from artists such as Gucci Mane, Nicki Minaj, Gnarls Barkley, Jamie Foxx, Ty Dolla, Cardi B, J Cole, Wale, Nipsey Hustle, and MORE, Ken Cashman launched InAvator as a one stop shop for record promotion.
With a current label client list that includes Warner, Interscope, Atlantic, OneRPM, 12Tone Music, and Republic Records, InAvator stays relevant by also keeping its ear to the street and selectively working with rising indie labels and talent.
This is why we've partnered with InAvator to provide a huge promotional opportunity to ONE talented indie artist with a promising record. If you believe that's you submit your music below to win a $500 Promotional Campaign for your song.
"We approach working with indies differently. For us, it's about telling them the truth and helping them build a foundation for their record. It starts by servicing the DJs, Tastemakers, and Radio Programmers to see the organic response. From their, we can help them achieve real results even on a small budget" - Ken Cashman
DEADLINE
Submissions close at 11:59PM EST on Sunday, June 27th
WHAT YOU GET
Chosen Mimber will receive the following:
3x Email Blasts to InAvator's Database on DJs, Promoters, and Radio Profesisonals
Song uploaded to Innavoter Record Pool with Access to Track Analytics
Social Media Posts to over 100K Followers
Feature in Makin' It Magazinze (15,000 Print Circulation)
REQUIREMENTS
Submission fee: $20 | First submission Free for All Mimbers.