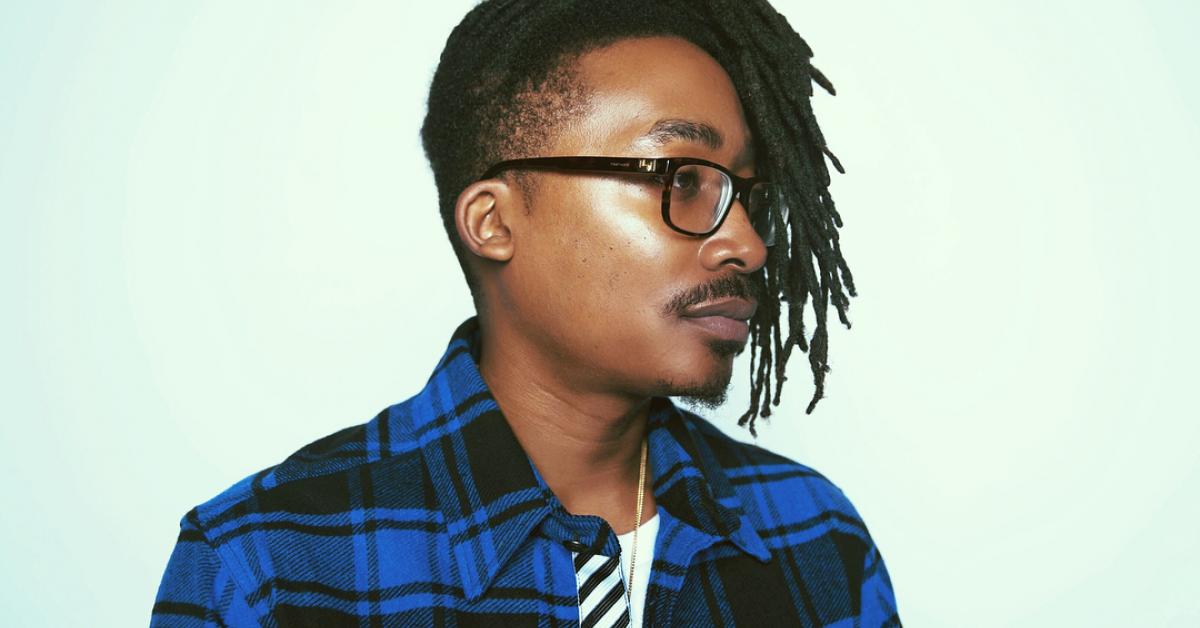 Deadline has Passed
For our latest Kill the Track competition we're be giving Mimbers a chance to win a FREE exclusive beat lease from platinum super-producer J Reid. Winning artist will also receive a free trip to Atlanta for an in-studio meeting with J-Reid and his team.
Contest Overview
All registered participants have access opportunity to download, write and record to the below contest best. The best song submitted by the deadline will be selected as the winner. Just follow these three simple steps to participate:
STEP 1
Register for Competition Below
STEP 2
Download the Contest Beat.
(Download link emailed after registering)
STEP 3
Submit a Completed Song using the beat before the deadline.
Official Contest Beat
Deadline
Finished song must be received by 11:59PM on Monday, April 22, 2019
What you get...
Winner of competition receives...
Exclusive Lease to the Beat
Email Blast to 40,000+ Subscribers
Social Media Campaign to 50,000+ Followers
Feature in upcoming issue of Makin' It Magazine
Private listening session with J Reid in Atlanta
Paid Flight & Hotel included
REQUIREMENTS:
Opportunity is open to All Mimbers
Previous Winner:
See Singer/Songwriter, Mattie B, win an Exclusive Track from Grammy Nominated, Platinum Producer, Cash Clay ($10,000 value).