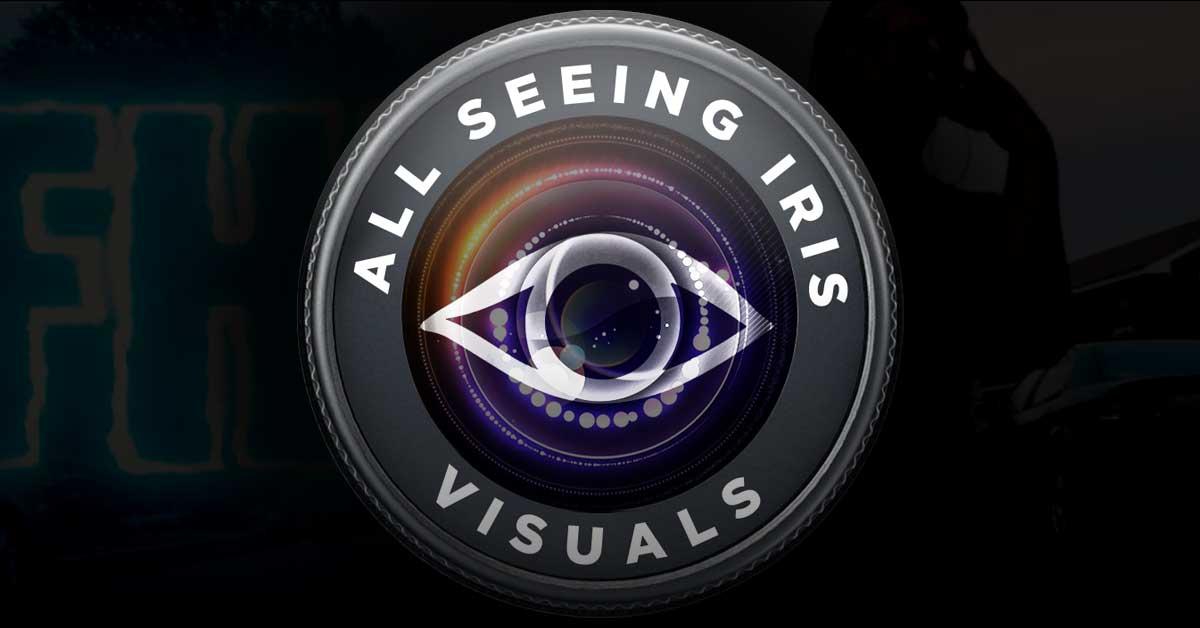 Deadline has Passed
Got a dope record that needs a matching visual? Submit your song today for the chance to win a $1,200 Music Video production package, courtesy of All Seeing Iris Visuals.
DEADLINE
Submissions close at 11:59PM EST on Sunday, August 16, 2020
WHAT YOU GET
Chosen Mimber will receive the following:
Music Video Production Package
Instagram Promo Campaign
Magazine Feature
Email Blast
REQUIREMENTS
Submission fee: $20 | First submission Free for All Mimbers.
Frequently Asked Questions
Is this open to Artists out of town?
Yes, film crew will travel to shoot your video.
Can I submit more than one song?
Yes, you can submit multiple songs.
How will winner be chosen?
Finalists will be selected by our review team, with All Seeing Iris Visuals choosing the winner.
What are you looking for?
The most important criteria is the quality of the record and the artist's work ethic.
What if I don't have a big following?
Our goal is to provide major opportunities to indie artists, so social media following is the absolute last thing we consider. In the case of a tie, we'll look at the engagement on the promotional post you make about this opportunity instead of followers to ensure a fair comparrison.