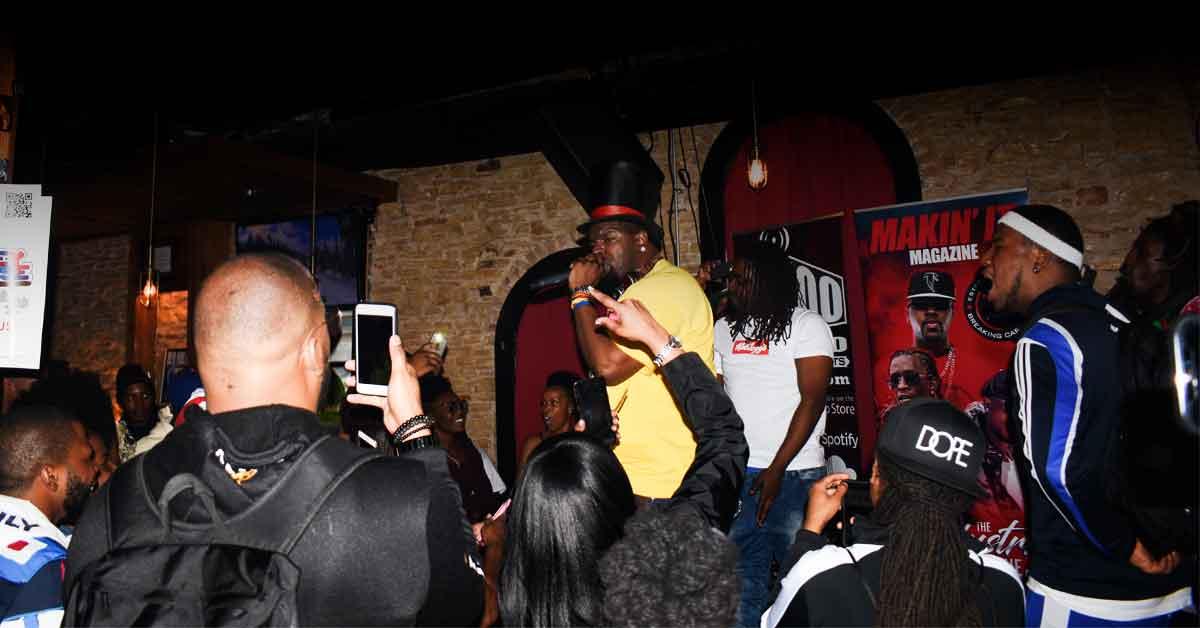 8 Days Left
We're booking 12 artists to perform on our 9th Annual Media Matters Soundstage during SXSW in Austin, Texas. All acts will receive a 7-minute performance set and marketing campaign worth over $5,000 including Magazine features, Playlist Placements, Radio Interviews, Social Media Promo, and National Ad Campaigns.
Submit music immediately! Our review team is picking new acts every month.
ABOUT THE SHOW
Each year thousands of guests along with hundreds of Bloggers, Magazines, Podcasts, and Industry Professionals attend the Media Matters Soundstage to check out new talent and network. Performances on this stage have led to other major bookings and media placements. Past media attendees include AllHipHop, K100 Radio, Worldstar Hip Hop, Hype Magazine, Revolt, HipHopSince1987, Coalition DJs, Fox's The Four, Hip Hop Weekly, WhyCauseICan, Revolt, HipHopDX, and more.
2023 PERFORMER SELECTIONS
SUBMISSION FEE
This opportunity is exclusively for Subscribers. The following submission fees apply:
Early submission is highly advised!
MEET THE PERFORMERS FROM OUR 2022 SOUNDSTAGE
Previous Soundstage Recaps
Check out some of the footage and performances from previous years!

Feedback from Past Performers
Hear directly from past performers in their own words.