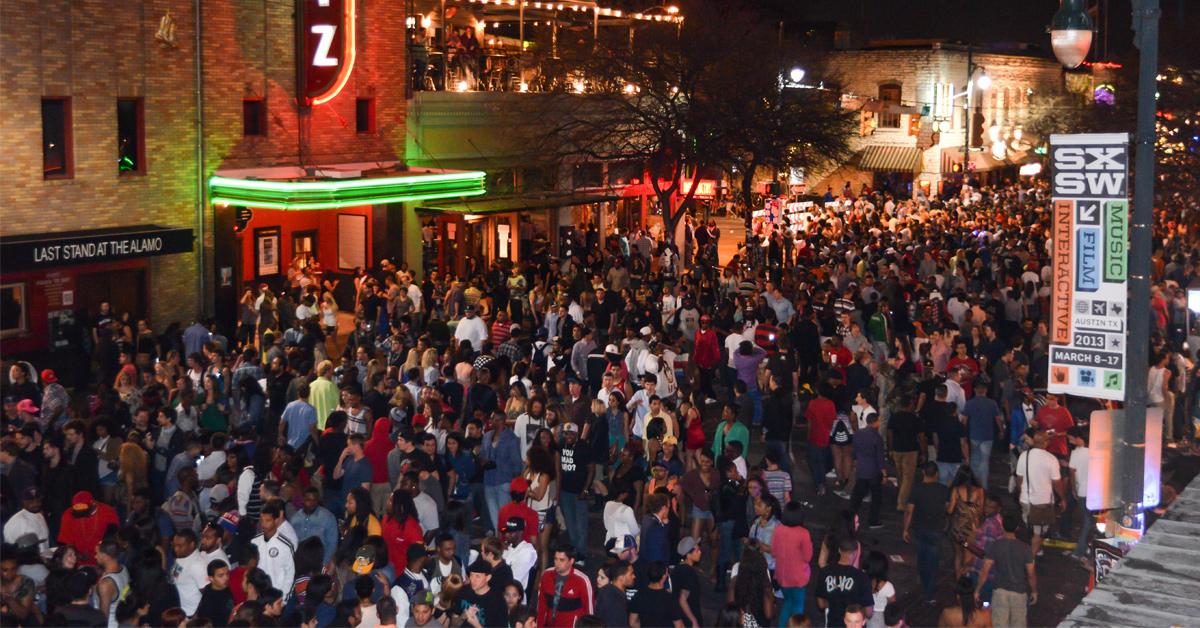 Deadline has Passed
A week ago we posted on Instagram looking for an Atlanta studio that really supported independents and the culture. Soul Asylum Studios quickly answered that call. Today we've partnered with them to sponsor an independent artist for a FREE slot on our Destination ATX: Road Trip.
This opportunity is open to ALL SITE USERS (No Mimbership Required) and includes a FREE trip to Austin during SXSW with a guaranteed performance on a Makin' It Magazine affiliated stage.
DEADLINE
Submissions close at 11:59PM EST on Tuesday, February 12
WHAT YOU GET
Chosen user will receive the following:
Roundtrip transportation to Austin from Atlanta
2 Nights Hotel Stay
Promotional Campaign
Guaranteed Performance
REQUIREMENTS
Submission for this opportunity is open to All Site Users with mobile verified account and completed profile.