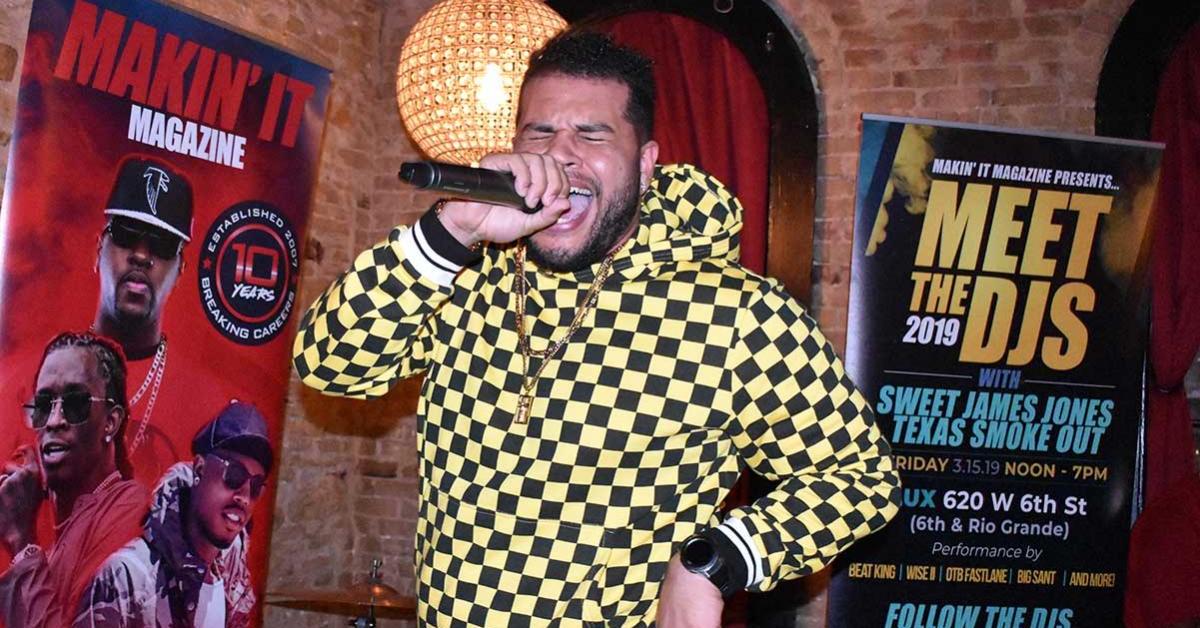 Ends in
Every year during SXSW, Makin' It Magazine distributes USB Drives preloaded with music to Top DJs, Media, A&Rs, and Industry Professionals.

Purchase a Song Placement on our 2023 USB Drive TODAY for the chance to win a FREE trip to Austin to perform during SXSW.

Song Placement includes YOUR SONG and CONTACT INFO preloaded on 325 USB Drives personally distributed to high-value event guests during SXSW.

Our A&R Team will review all songs submitted for the USB Drive and choose one Special Artist to book for a Free Performance. The selected artist will also receive paid roundtrip travel to Austin plus TWO Nights Hotel Accommodations.
REQUIREMENTS
Only artists who've purchased a song placement on USB Drive are eligible to win Free Performance and Trip to Austin.

Limited songs will be accepted. All placements are sold on a first-come basis.
PLACEMENT FEE
$150 per Song
Regularly $250

Makin' It Magazine Events during SXSW