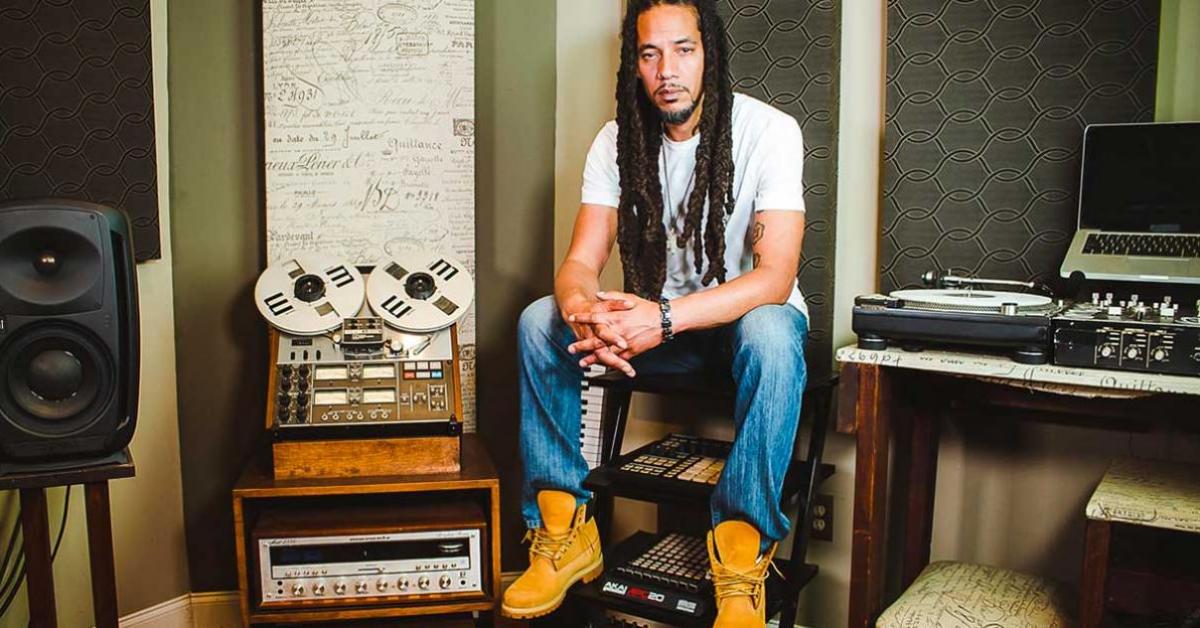 Ends in
20-year industry veteran, Amond "AJ" Jackson, has built a career as Recording Engineer, Studio Designer, Producer, and Educator. Boasting a list of credits, including:
Future
Young Thug
Method Man
Snoop Dogg
Rick Ross
Aaliyah
Fat Joe
and more
Amond understands the most important plugin for any great mix is the human ear.
This is why he launched Sound Essentials: Mix Training, a full-day remote workshop hosted a few times each year to teach developing artists, producers, and engineers the art of sound. Starting with the fundamentals of frequencies, AJ presents a master class to take any student's mixing ability to the next level.
We've partnered with AJ's company, Salem Psalms, to sponsor ONE of our subscribers for his next workshop (a $500 value). Just register below before deadline to be considered.
DEADLINE
Register by 11:59 PM on Sunday, July 3rd.