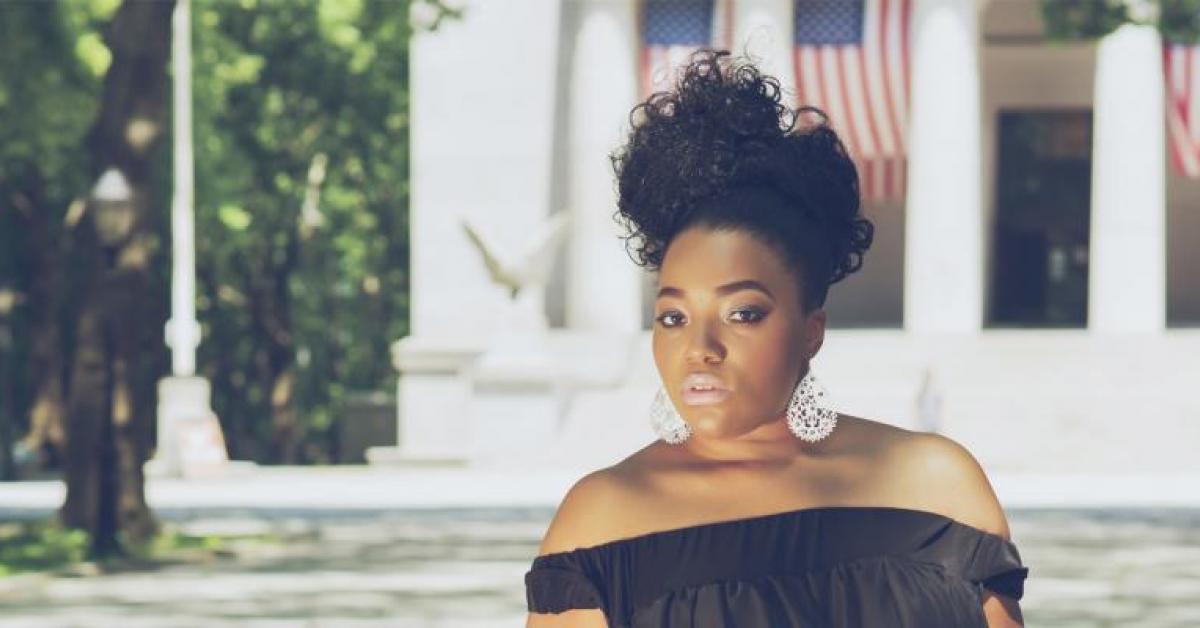 Brooklyn, NY rapper and singer, Tamara Bubble, isn't your average indie artist. In a music industry filled with artists, Bubble stands out through her style, sound, and business mindset.
Defining herself as "comical, powerful, and sexy", she authentically embodies that personality throughout her music. With Micheal Jackson, EnVogue, and SWV being music inspirations, there's no secret she has a lot of soul in her voice. Due to her gospel background, Tamara Bubble has a love for both choirs and the harmonies in music.
Bubble decided long ago not to sign to a label for fear of having to choose between hip-hop, pop, and r&b. Instead, she chose to educate herself about the music business, so she didn't have to limit herself musically. She simply used YouTube to learn the importance of investing in your music.
"A lot of artists don't know the importance of music licensing. I learned that from Cathy Heller as well as several other online mentors. I didn't have money for a manager, a publisher, and I didn't have an investor. I had to learn how to invest in myself as an artist and I did that through music placements," Bubble said.
Bubble proceeded to tell Makin' It Magazine about the music placements she secured, 85% of those secured from music supervisors. After seven music placements on BET, two on HBO, one on the TV show "Shrill" from Hulu, and more, Bubble realized that you can have a career in music if you invest properly.
Being inspired by artists such as Chance The Rapper, Nipsey Hussle, and more, Tamara Bubble is set on owning her masters when it comes to producing music. This "jill of all trades" serves as a threat to the music game because she does it all. She knows how to market herself, she knows how to properly invest in her music, she knows her audience, she knows the platforms that will help her generate wealth, and she is all about saving money to make more.
Her message to other indie artists is: "If you don't have the budget then work to properly invest. Make noise, be creative, but be strategic."
Check out Tamara's Profile to see why she was chosen for a Mimber Spotlight.
--
Written by C Alexandra
Mimber Spotlights: We do not charge for Blog Posts or Magazine Features. All updates posted through the PR engine are automatically considered for media coverage. Click here to learn more