Submitted by Kelby on Mon, 09/30/2013 - 12:56am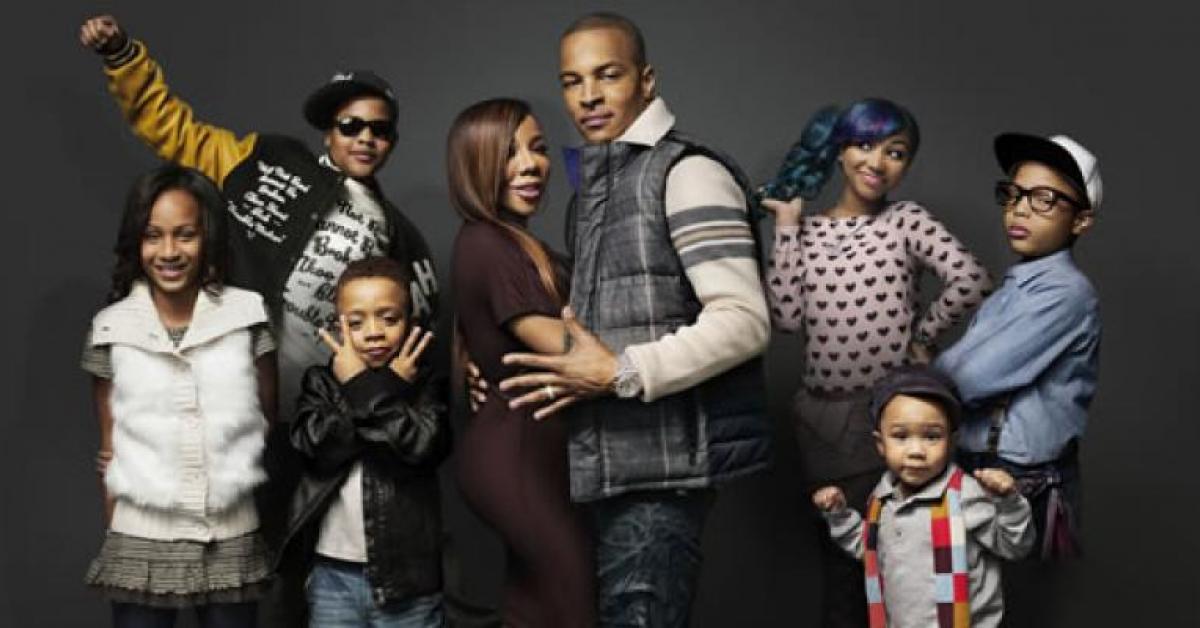 "Hell... I would walk to Brooklyn for some cheesecake if it meant a record deal. I've walked longer than that at events selling my CD and there wasn't a contract waiting in my hotel room." -Kelby Cannick (The Rapper), 2002
I think we can all remember that infamous scenario when hip hop and reality TV first officially collided. Diddy's Making The Band 2, showed us just how far some rappers were willing to go for the validation of a record deal. I too was one of those artists, as you can tell from the opening quote, but as that first season played out, I quickly began to see that Reality TV and Hip Hop didn't mix. It was too up close; too personal; too intrusive into the lives and shortcomings of the cast. It magnified their character flaws to an extent that it overshadowed their talents. The artists quickly became too ordinary, too commonplace, too REAL. This observation would later be proven with the eventual failure and disbanding of the Da Band.
Fast forward 10 years and it seems that Hip Hop and Reality TV have found their rhythm, with rap veterans such as Snoop Dogg, Ice T, Luke Campbell and even Reverend Run making the idea quite commonplace. And who do we owe it all to? Flavor Flav, the man who accidentally discovered the formula for a successful hip hop reality show. Just take Hip Hop with all of its swag, dysfunction, vices and culture then totally remove the element of music and Viola, a winner!
Love and Hip Hop is a perfect example. With an ensemble cast spanning from producers to rappers to singers, this Reality TV juggernaut can pull in as much as 630,000 tweets in a week. How many of which are about music? Just take a quick trip to Google and search for any cast member. You're more likely to find out who's single than who has a new single.
Is there anything wrong with that? No… But but lets call a spade a spade. Reality TV has become the rapper's botox… A temporary solution to smooth out the wrinkles in their career. Providing an additional income stream, reality shows can serve as a 30 to 60 minute weekly vehicle (infomercial) for branding or rebranding. The biggest issue in most cases, is the production company producing the show has 100% control of how that brand is portrayed to the public. When you're an established act like T.I., Chili or Snoop you have the leverage to negotiate for higher pay per episode; to control the direction of the show and how you're presented. But when you're an artist looking to use a show as springboard to start a career or regain a stalling one, the leverage is to the advantage of the production company whose only concern is ratings, ratings, ratings!
I'm sure Keyshia Cole, Bobby Brown, Juicy J and DJ Paul all had totally different visions for what their reality shows would be and how they would subsequently affect their lives and careers. There's a good chance that "All My Babies' Mamas" was the best thing to NEVER happen to Shawty Lo. If a talented artist like K. Michelle has a prominent role on "Love and Hip Hop: Atlanta" (averaging 3.2+ million viewers per episode) and only sells 65,000 albums her first week, I believe thats a big indicator for how much (or little) reality TV shows actually affect an artist's fan base. Meanwhile, someone somewhere is cashing a VERY nice check for consistently bringing in 3.2 million viewers that VH1 can sell to advertisers. So, while everyone is looking at Reality TV as the new hustle…. Many fail to see in most cases its hip hop thats actually the one being hustled.
P.S. For those of you who like numbers: 65,000 CD Sales divided 3.2 Million viewers equals an effective reach of 2%.
Leave a comment below with your thoughts to be considered for free feature in the next issue of Makin' It Magazine. We will select our favorite comments and run them in the magazine with your name photo. Can't wait to hear your ideas and viewpoints!