Submitted by Site Admin on Sat, 02/26/2022 - 2:03pm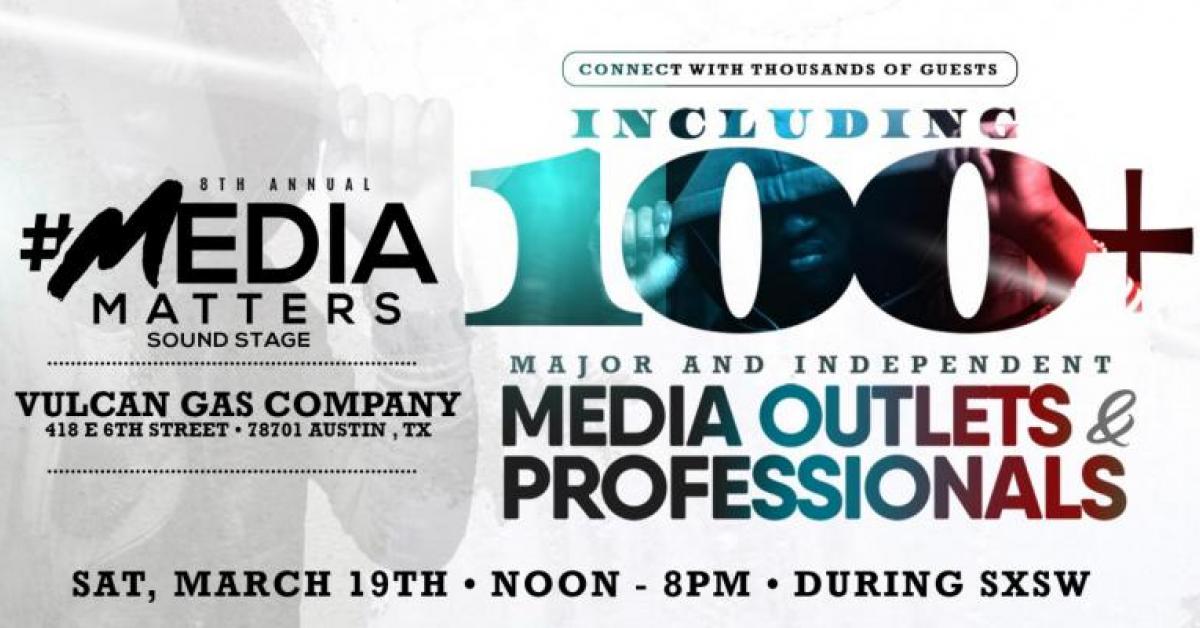 Every year during SXSW Makin' It Magazine hosts its Media Matters Soundstage which draws thousands of guests including hundreds of independent and major media outlets and professionals.
Each year Makin' It Magazine opens submissions to their subscribers and Mimbers for a chance to perform on the stage. Out of the 162 submissions received for this year's show here are the 15 artists selected to perform:
Get Familiar
Check out the official playlist for this year's show to see why each was selected. If you like what you hear, don't forget to follow and connect with them.
One Last Opportunity...
Want your music promoted during this event or the opportunity to perform during SXSW with paid travel. Click Here to find out how!
See You in Austin
Make sure you RSVP to attend this year's event to see the show and also have a chance to network or get Interviewed by all of the Media Outlets attending the event.