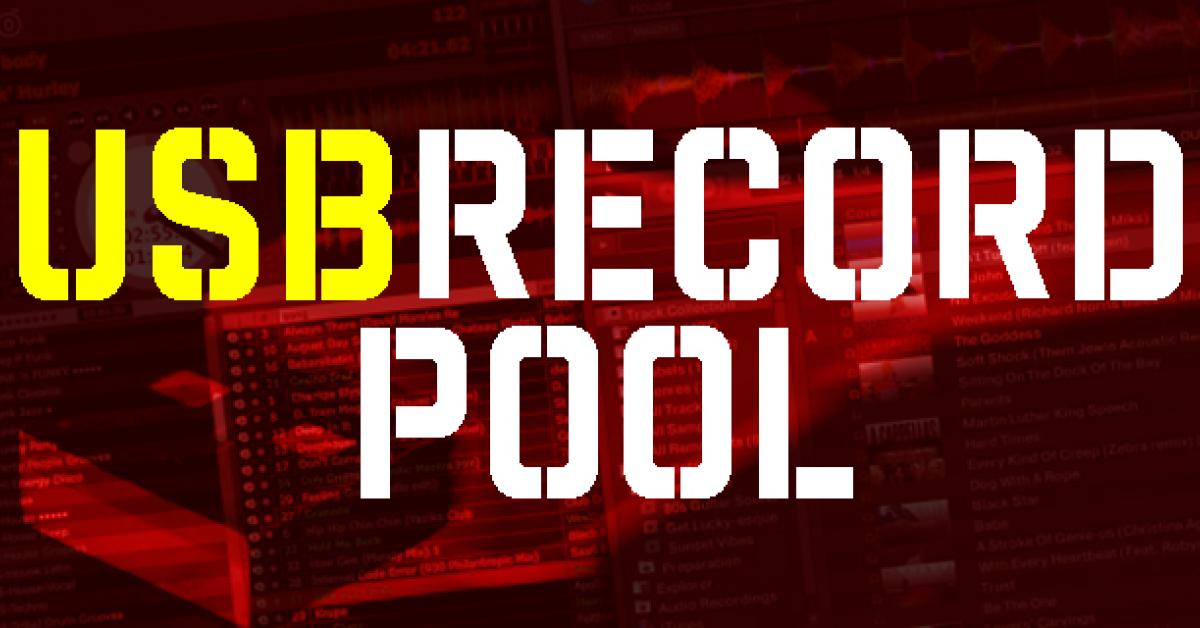 Deadline has Passed
Next month Makin' It Magazine will be heading to New York to network with some of the TOP DJs in the game. While we're mixing and mingling we'll be distributing 50 exclusive USB Drives to a select group of prominent Club, Radio and Mixtape DJs. Reserve your slot TODAY for as little as $25 and get your music heard by the right people!
Placement Options
Test A Record Package - $25
Includes ONE song on USB Drive w/ Contact Information.
Single Servicing Package- $50
Includes up to four versions of your Single on USB Drive (Main, Clean, Instrum & Acapella) with Contact Information
Brand Builder Promo Package - $100
Includes private folder on USB Drive containing the following:
Photo, Bio & Contact Info
up to four versions of Single (Main, Clean, Instrum & Acapella)
3 Additional Songs
Single Posted from Official @MakinItMag Twitter & IG Accounts (40K Followers Total)
DEADLINE
11:59PM Tuesday, November 3rd