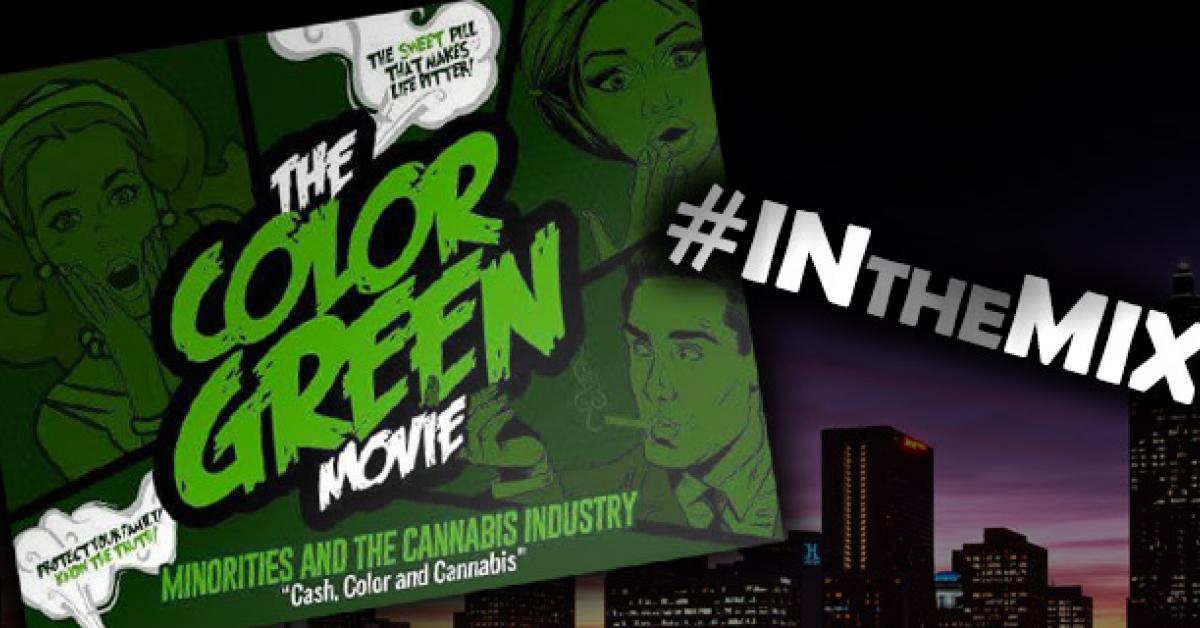 Deadline has Passed
The producers of "The Color Green" film and Cash Color Cannabis Podcast have partnered to Present "Up In Smoke" a visual mixtape being released for this years SxSW.
While The Color Green documentary explores the roles of minorities in the growing (and increasingly legal) cannabis industry, the visual mixtape will showcase emcee's creativity all in an ode to cannabis consumption and how Hip Hop has played a role in making it mainstream.
With a traditional mixtape being released in conjunction with the visual project, both releases will be featured on multiple blogs, mixtape sites and promoted during the 2017 SxSW Music Festival.
The producers are currently looking for 8 songs to complete the project, and since the buy-in for the opportunity was only $250, Makin' It Magazine has decided to sponsor 4 of those slots for our members.

If you have a record that would fit the theme of this mixtape submit your music below for consideration. Our review team will pick our favorite 4 for placement on the project.
DEADLINE:
Must be submitted by Saturday, March 4th at 11:59 pm
WHAT YOU GET:
Placement on "Up In Smoke" traditional & visual mixtape
Inclusion in Related Promotional Campaign

Blog Placements
Mixtape Site Placements
Flyer Promotion during SxSW
Exclusive 24 Hour debut Streaming on LiveHipHopDaily
AND MORE
REQUIREMENTS:
Active Membership & Good Music Video that fits theme of project.