Submitted by Kelby
on Tue, 04/05/2022 - 8:14pm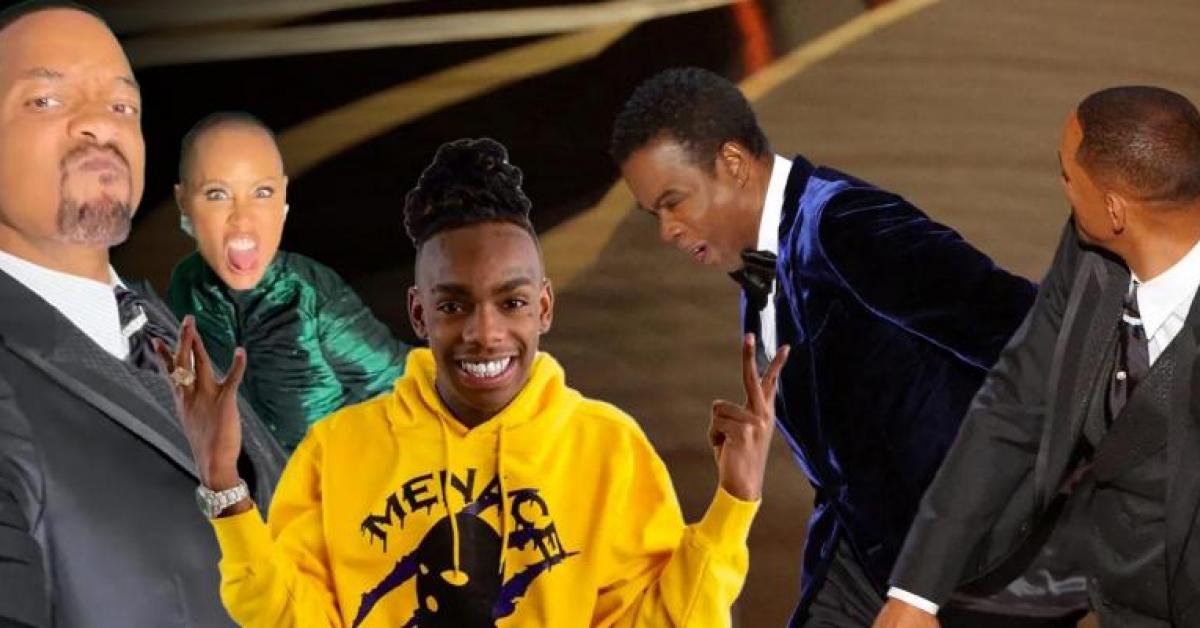 Many jokes, memes, and arguments have been made following "The Slap heard around the world." While some disagree with Will Smith's actions at the 94th annual Academy Awards, many in the culture applauded his decision to walk on stage and "slap the shit" out of Chris Rock.
Rock's fans quickly took to the internet to support the comedian, pointing out he was simply making a joke. "Whether you found it funny or not, he's an artist on stage doing his job, and Smith was 100% out of line."
Many of Smith's supporters would combat this position by pointing out that Rock went too far, making fun of his wife, Jada, who suffers from alopecia. "There are certain things you just don't joke about." Many would proclaim, "It doesn't matter if you're a comedian... Right is Right, and Wrong is Wrong!"
All things being equal, Jay Z, Meek Mill, and a dozen other high-profile artists are currently fighting to prevent rap lyrics from being used as evidence against young artists at trial.
Ironically, many of the same people who saw no problem with Smith's actions at the Oscars also oppose lyrics being used against artists at trial. These seemingly opposing viewpoints beg the question, if you genuinely feel certain things shouldn't be joked about, aren't there also things that shouldn't be rapped about, such as dead opps, open murders, and robbery?
If Chris Rock's status as a comedian doesn't excuse his artistic freedom to make a bad joke about a woman with alopecia, how does a young artist's hobby prevent prosecutors from using his lyrics against him in a court of law?
Smith's actions cosign piercing the veil that's supposed to separate the art from the artist. And if you agree with him slapping the shit out of someone over a joke, in theory, you agree with THEM sentencing the shit out of someone over a verse.
As always, I'm open to being wrong... Share your thoughts below.